Urgent Freight Rework, Cross-Dock, Warehousing & Re-Delivery Across the USA
WeFixFreight provides on-demand freight repair services for brokers, shippers, carriers, and 3PLs across the USA. Our network of over 150 service agents nationwide is strategically located to help you get your freight back on the road.
Whether you have shifted loads, damaged products, or are in need of emergency transloading or cross-docking services, WeFixFreight is in your corner to deliver peace of mind (and your freight).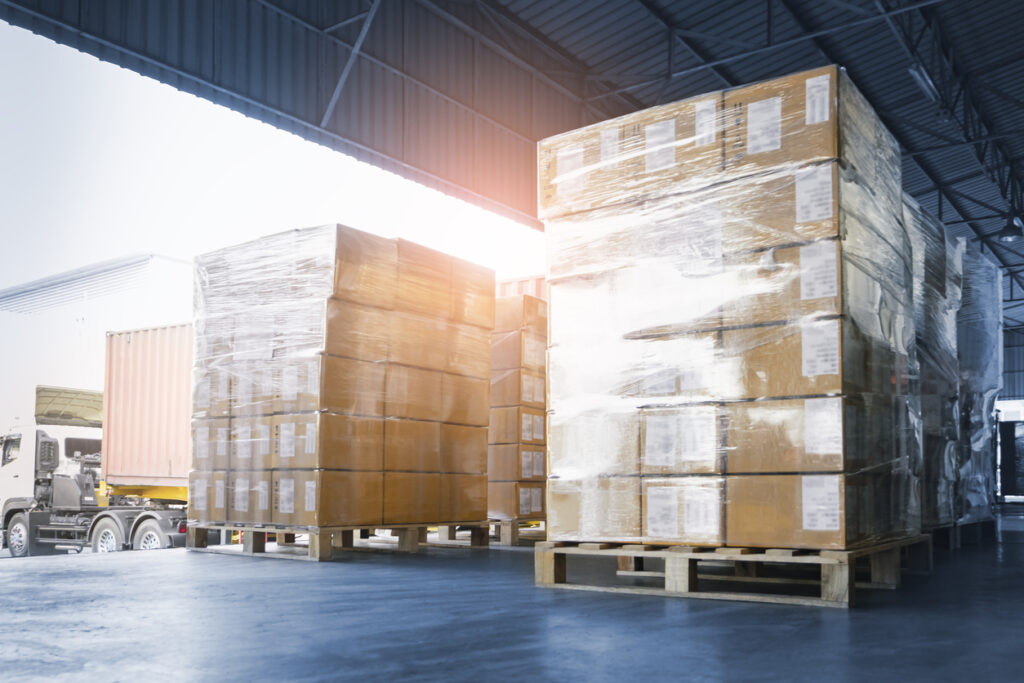 Freight Solutions for any Bump in the Road
WeFixFreight is your emergency services solution, specializing in cross-docking, reworking, re-delivery, product disposal, and short-term warehousing when you need it most.
But that's not all. Our team provides pallet replacement, pallet restacking, break bulk – we do it all – efficiently and on time. And when transit damages happen, our team is available 24/7 to patch things up, minimizing your downtime and maximizing your efficiency.
Freight Re-work and Re-Delivery is What We Do Best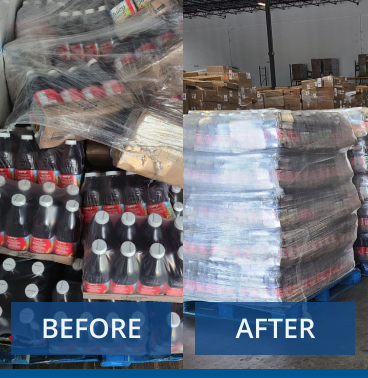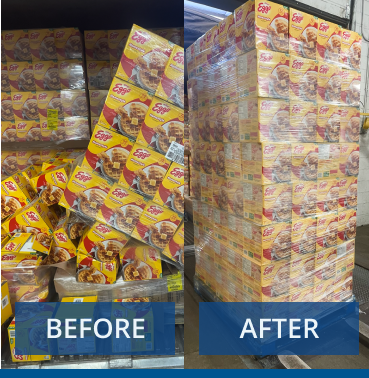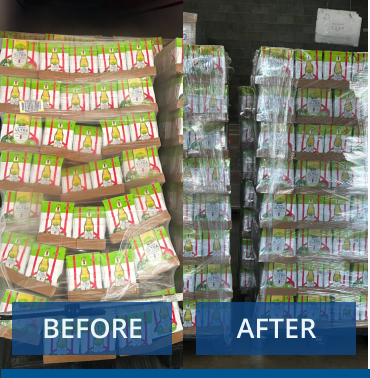 In situations where our range of services aligns with your customer's needs, we see an opportunity for partnership and to grow our network of professionals.

Contact us to become part of our nationwide network of freight service agents, and let's work together as partners to satisfy the needs of customers and strengthen the effectiveness of the freight industry.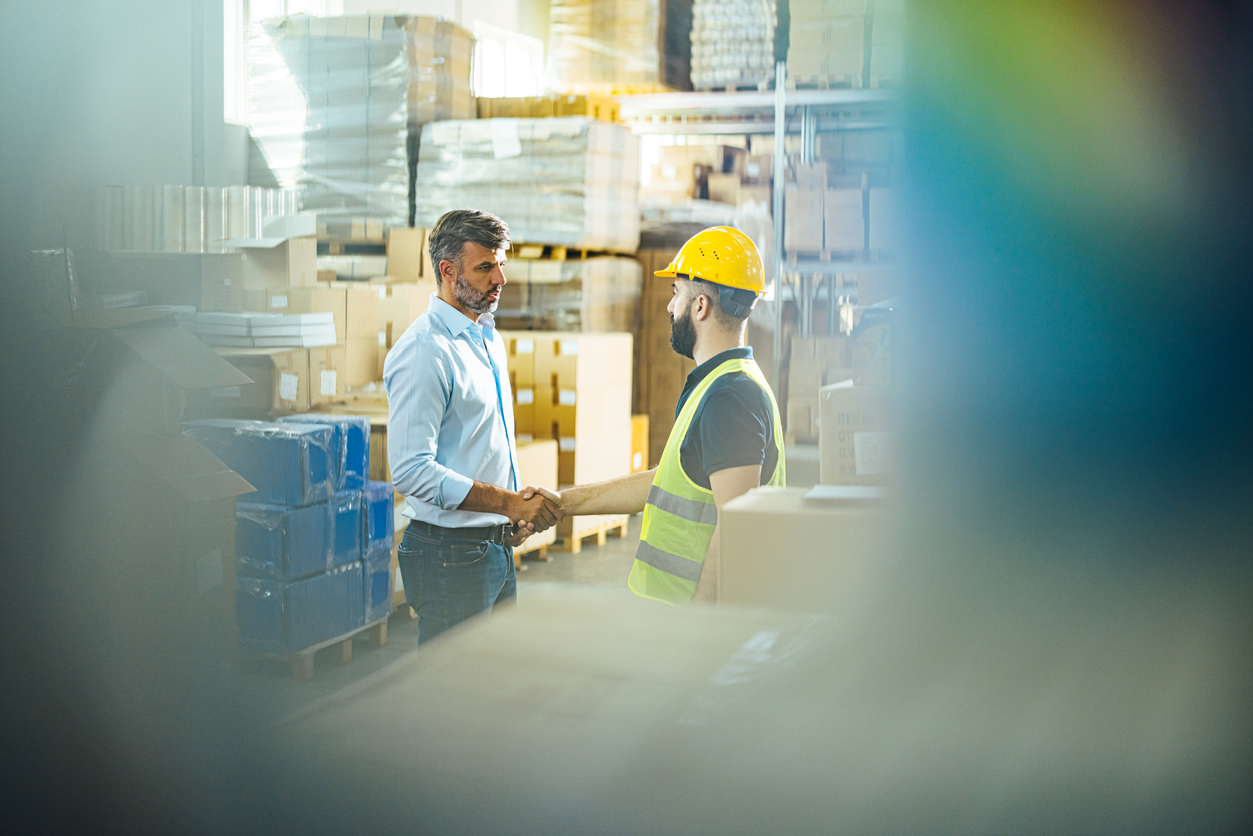 What Real Clients Have to Say...
Fantastic service! They are extremely prompt and reliable. Chris and Bill have helped me source restack and cross dock facilities countless times and have gotten me out of a lot of jams. Honestly don't know where I would be without them. Fair and consistent pricing across all services.
I have worked with these guys for a few years now and they are always my first call when I have a shipment needing to be reworked/ cross docked. They are quick to respond and always eager to lend a helping hand. Ive lost count on the number of shipments these guys have helped us with.
They have been really great at providing us rework facilities. Their customer service has been very helpful they respond fast in their emails.
Amazing company, quick, responsive, and fair!
"WeFixFreight has been absolute treat to do business with. We're one of their rework facilities and they keep us very busy with loads to rework. We've been working with them for years and they're extremely fair and easy to work with. They understand the business well and know how to get things done. We can't recommend anyone higher than Bill and Chris!"
Get Your Freight Fixed and Out of Your Hair Fast